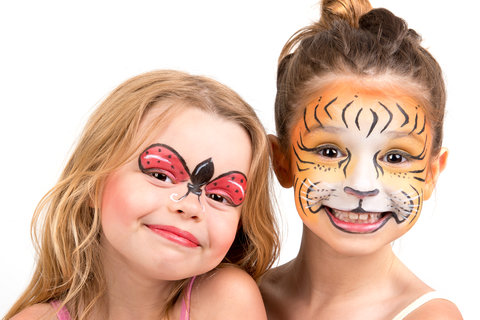 Face Painting
Thinking of a Face Painter at your next event? Let Born 2 Bounce Party Rental face painters create those lasting memories.
Rate are based on 1 hour increments
Some travel rates or minimum order may apply
Dates and times are subject to availability. Call our office at Boerne: 830-505-1042 or San Antonio: 210-899-5415 to plan your next event.